Anyone who has a car knows that cars depreciate quickly. One of the reasons why your car depreciates is because its exterior begins to look dirty and dull because of the dents and dings, bird droppings, dirt, debris, and sun exposure. So it will be a huge challenge to protect your car from harm.
Washing your car frequently and applying a high-quality wax can help, but those measures are not enough.Ceramic coating is a great choice, but it costs a lot.If you want to protect your car paint, maintain its appearance and maintain its value, then KPAL PPF will be a great choice for you.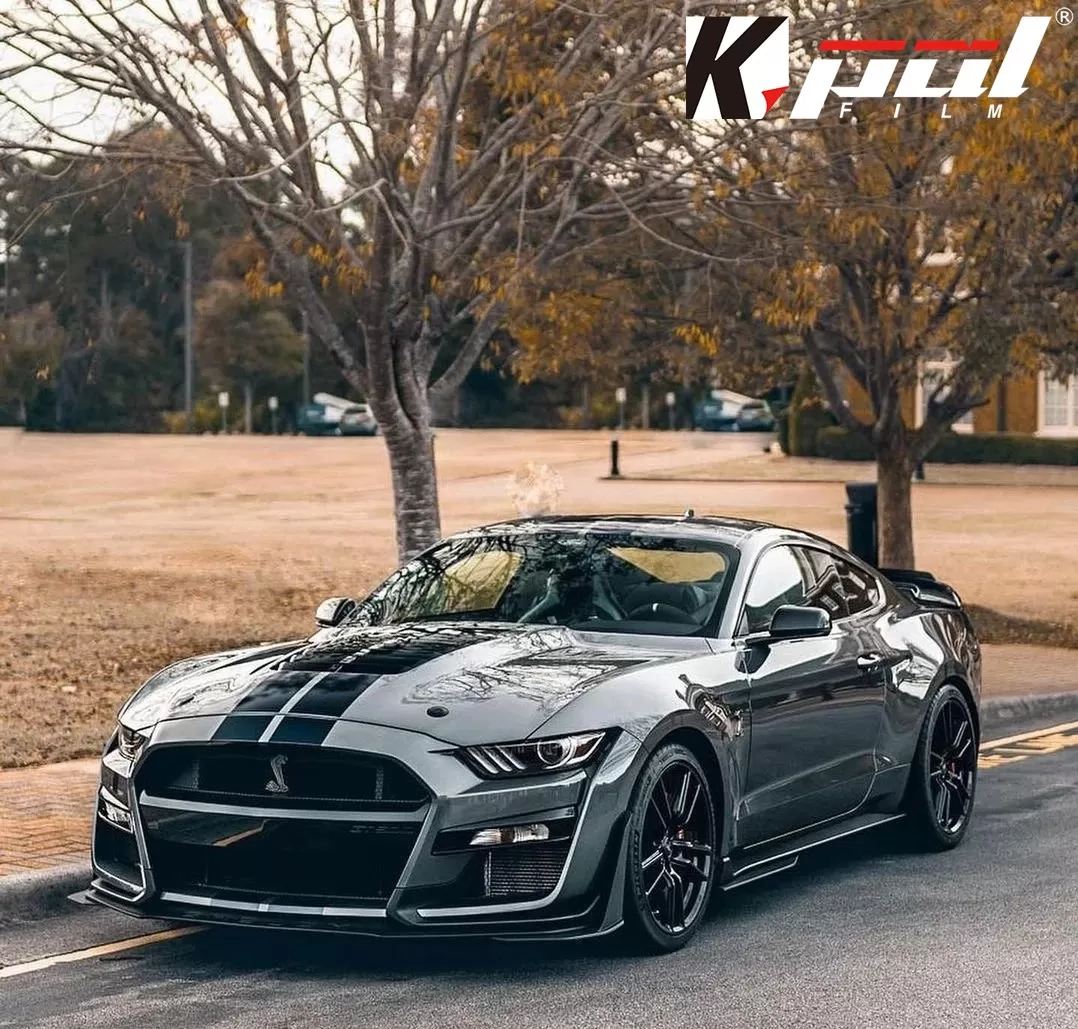 Read on to find out why your car needs a PPF.
Is the Paint Protection Film Expensive?
Yes, it is.
However, if your car spends a lot of time exposed to the elements we have talked before instead of inside a garage, the cost of paint protection film will be worth it when you see how much better your car will look. Yet, full car PPF cost can be different.Pricing ranges from just a few hundred dollars to over thousand dollars.
Why?
What factors affect the cost of PPF?
The raw materials of PPF are mainly PVC, TPH, PU, TPU. Now the best quality recognized by the market is TPU. TPU PPF is relatively expensive.
At present, there are many manufacturers that can produce TPU film.There are only a few industry oligarchs can refine and produce top-of-the-line film masterbatches,and most of the other factories can not produce the products that can meet the requirements of long-term warranties.Although all of them are also made of TPU, the price is very different.Because of the cost, the price of good PPF is generally relatively high.
So is its price worth it?
The answer is absolute.
The Features of KPAL PPF.
1,Excellent Weatherability
No discoloring by UV,sunlight
No damaged by acid rain
Stable under wide temperature range
2,Self-healing
Anti-scratch and self-healing mechanism equipped
3,Stability against chemical attacks
No deformation or corrosion by deicing chemicals,organic solvent and petroleum pitch
4,Superior resistance against water stain and dirt
Dense coating structure prevents penetration of water scale and dirt
5,Stable adhesion
Strong adhesive strength can effectively prevent no edge lifting problem
6,Environmentally friendly
No side effects found on paint,body and nature
7,High glossiness
Precise coating control provides uniform coating surface
In conclusion, what do you think? Come and choose the right PPF film manufacturer for your car – KPAL PPF.