KPAL FILM has successfully signed a Burmese operator to start a new chapter of international strategy!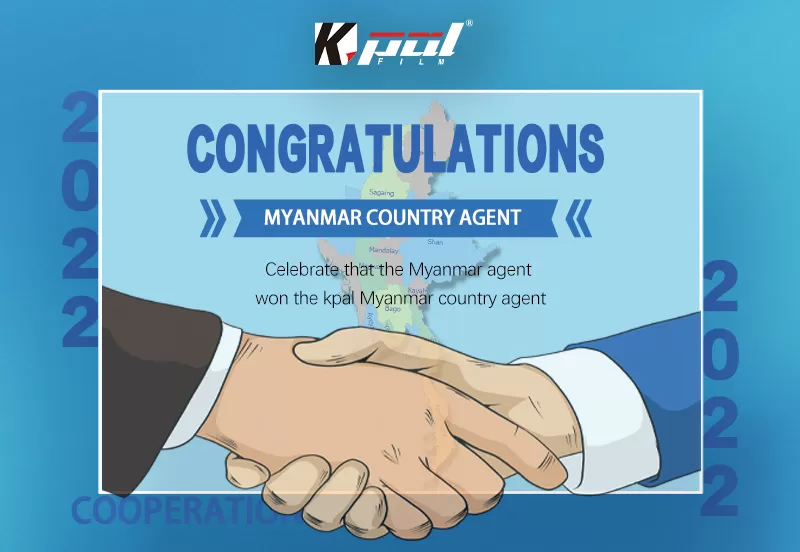 KPAL is committed to creating a global trusted world brand with the quality concept of "Keep Protection All Life". KPAL is a professional paint protection film manufacturer, supplier. Today we are honored to share good news with you. KPAL FILM has successfully signed a contract with Myanmar national operator and officially entered the Southeast Asian market.
Myanmar is located in the southeast of Asia and the west of the Central South Peninsula. Its northern and northeast are connected to Tibet and Yunnan in China. The east is adjacent to Laos and Thailand. It has important strategic geographical location. The temperatures of all parts of Myanmar are far worse and rainy. Therefore, the weather resistance and convenient construction of PPF are the main concern of Myanmar dealers . After many consultations and inspections, the Myanmar national agent was finally determined to enjoy the benefits brought by KPAL brand with the neighboring countries!
KPAL FILM, under the blessing of a doctoral laboratory with outstanding comprehensive strength, has created a good achievement in more than 100 countries and regions. In the future,KPAL will also make the brand bigger and stronger with more agents and share dividends.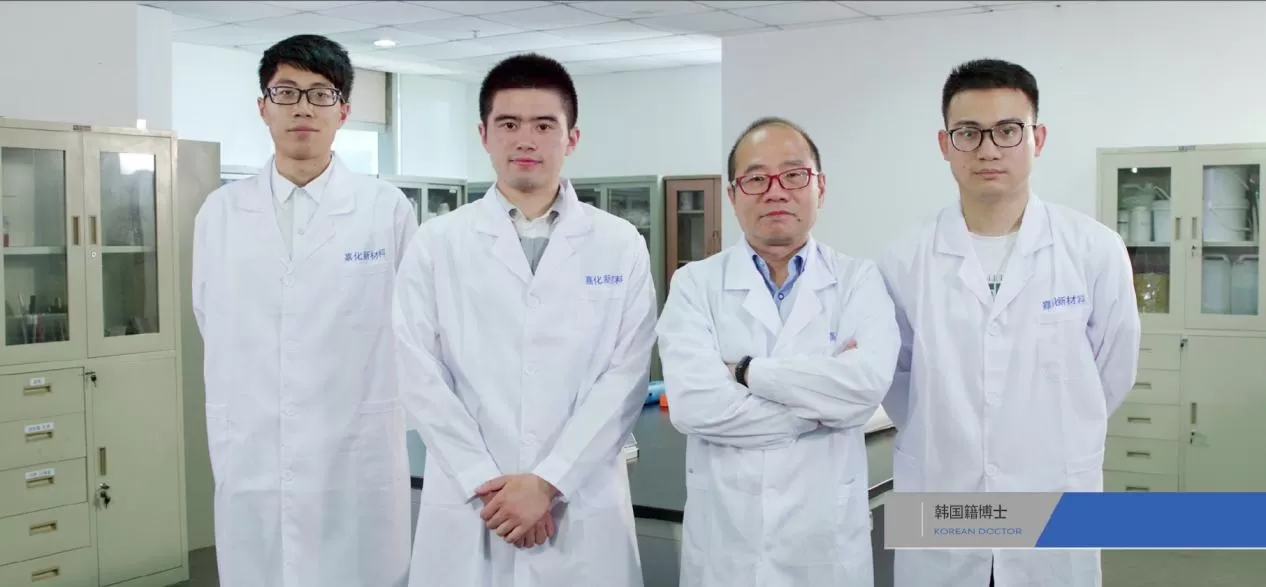 KPAL Film looks forward to your joining!