KPAL&SEMA SHOW
2022-07-23 Hits: 107 views
In order to further strengthen the close connection between KPAL FILM and global customers, KPAL will participate with US Country Agent David Kim from November 1, 2022 to November 4, 2022 at the SEMA SHOW Conference Center in Las Vegas.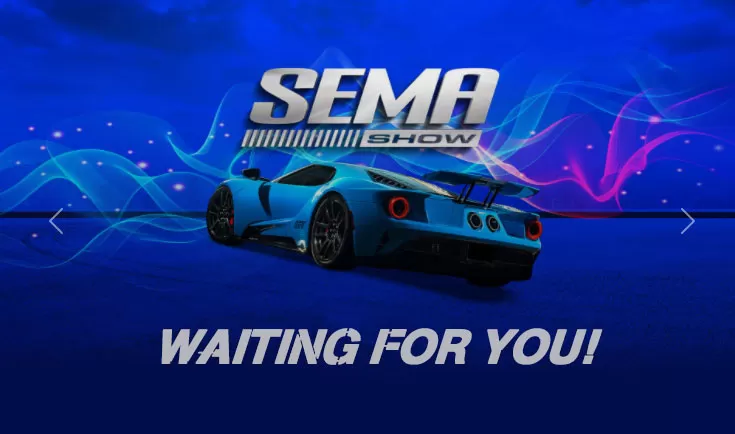 SEMA Show Auto Parts Exhibition is the world's premier professional auto motorcycle product trade event. It brings together the most advanced technology and the hottest products in the industry. During the development of forty -three years, SEMA has accumulated valuable market resources, and is the most powerful trading trade network in North America.
Annual SEMA SHOW Auto Motor Exhibition, with the strong support of SEMA trading network, provides KPAL opportunities for zero -distance contact with professional auto and motorcycle accessories buyers.By participating in SEMA SHOW, we will fully understand the dynamics of the North American market, and consolidate the foundation for the market and serve customers.
KPAL FILM-A professional paint protection film manufacturer & supplier.