Why Paint Protection Film is getting more and more popular?
2022-08-16 Hits: 90 views
In contemporary society, the penetration rate of cars is getting higher and higher, and almost every household has more than one car. Nowadays, the car is not only a simple means of transportation, but also a treasure for car lovers. The car owners' protection for their vehicles has also been upgraded from waxing the car once a month to applying paint protection films.
So why are more and more private car owners choosing paint protection film?
To say that the best way for now to protect the paint surface is undoubtedly the non-invisible paint protection film. Its biggest benefit is to protect the car paint from scratches. Although it can't help car owners to withstand catastrophes, it can solve some problems that cause many car owners a headache, such as: car paint yellowing, acid rain corrosion, paint scratches, etc. All can be relieved by applying a paint protection film. In addition, the invisible paint protection film also brings a lot of convenience to daily body maintenance, making car washing easier; paint maintenance is simpler, saving time and effort; saving paint repair costs and claim time, etc.
We have a wide range of paint protection films such as black matte TPU car paint protection film,and high durability transparent TPU PPF etc.
What are you waiting for, come and try Kpal paint protection film!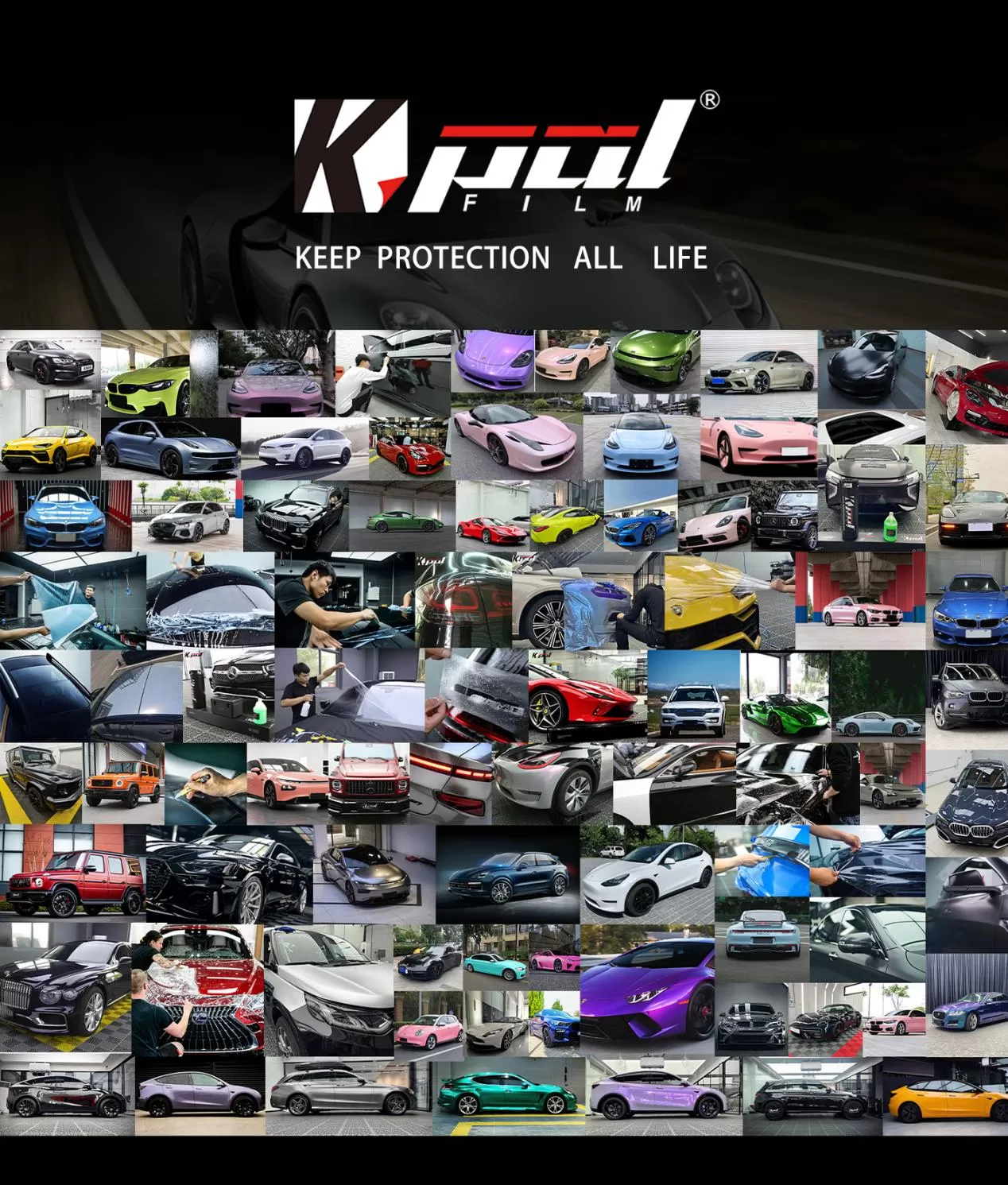 WEB:www.kpalautomotive.com
EMAIL:clouds@cloudsenterprise.com
WHATSAPP:+86-13857400831
#protectivefilm #ppf #vinylwrap #colorchangefilm #paintprotectionfilm #vehicleprotection #wax #plating