According to the KPAL car care shop owner, a new generation of BMW Z4, which has just reached the age of 18, came to the store recently. The owner liked the appearance of this generation of medieval cars very much, so he bought it back and went to the KPAL care store on the recommendation of his friends. He hoped that after finishing the appearance, we would put on the protective film again, and then park it at home for collection.
We cleaned the whole vehicle thoroughly, which is a very big project.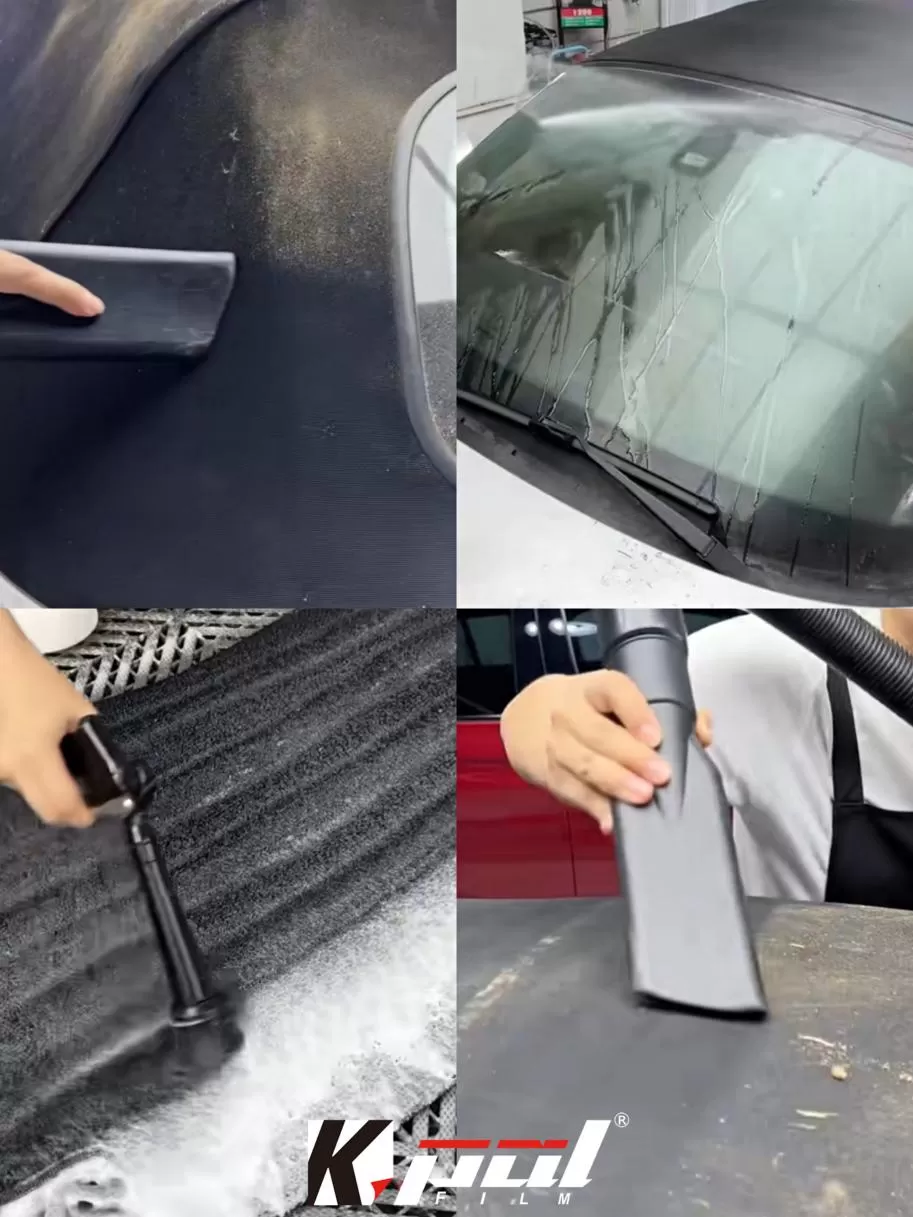 Under the condition of controlling the cost as much as possible, we used KPAL Gloss Metallic Blood Red to transform, and the final effect seemed to see its youth!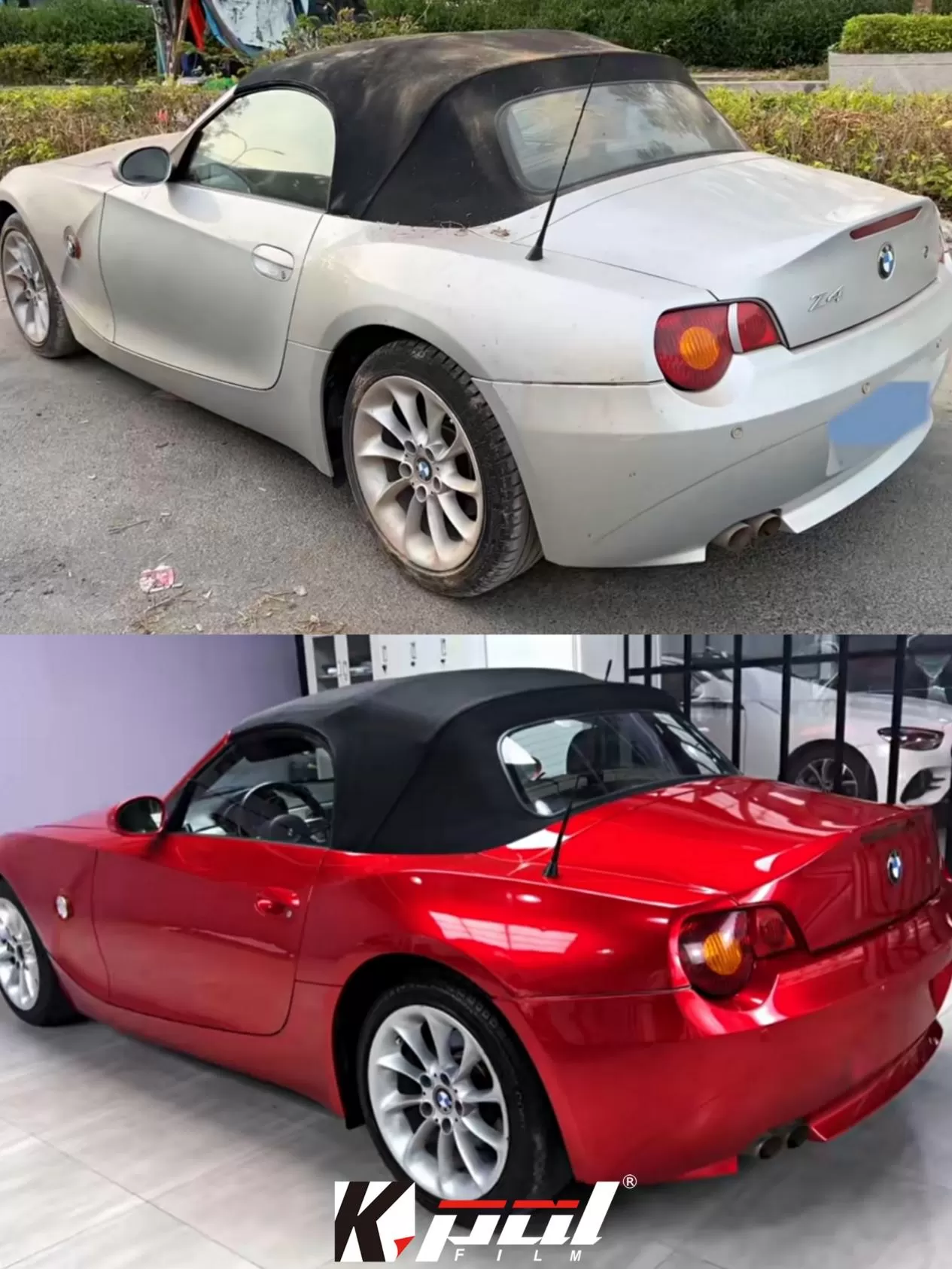 KPAL high-quality vinyl wrap can meet the needs of personalized color, protect the original paint and improve the residual value of the vehicle. When the owner doesn't want this color, he just needs to peel off the film on the body without leaving any traces and damaging the original paint.
KPAL Film is a main manufacturer of all kinds of PPF, window tint & vinyl wrap in China for more than 8 years.If interested,contact us without hesitation.
WEB:www.kpalautomotive.com
EMAIL:clouds@cloudsenterprise.com
WHATSAPP:+86-13857400831
#protectivefilm #ppf #vinylwrap #colorchangefilm #paintprotectionfilm